Corporate Travel
Monte Carlo Inn - Oakville Suites™ makes corporate travel easy with special amenities, preferred rates and our loyalty program. Our goal is to ensure your organization enjoys consistent rates and benefits whenever they stay with us. We are a full-service hotel committed to offering a selection of amenities and facilities to suit your needs and your preferences.
Your preferred rates will be made available for business or leisure travel and are extended to employees, clients, vendors and subsidiaries of your company.

Already have a Corporate Code? Book now to make your reservation. →
Corporate Overview
Some of the perks and advantages of the Monte Carlo Inns corporate experience are as follows:
Complimentary Grab & Go Breakfast
Complimentary Parking
Complimentary, Fast and Reliable Internet
Contemporary and Spacious Hotel Rooms
On-site Restaurants
Functional Meeting and Event Space
Competitive Corporate Rates-Book Directly and Save
Efficient booking options
Easy to set up Corporate Accounts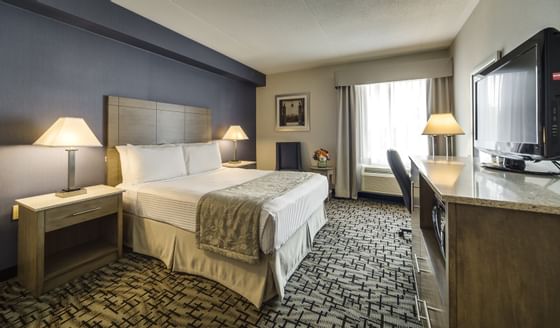 Clean Team Program
We know that the last thing you want to worry about during business travel is the state of your accommodations. Our new Clean Team Program builds on our longstanding cleanliness protocols and enhances the existing program with guidance developed in response to COVID-19, including recommendations related to deep cleaning, disinfecting, hygiene, social distancing, and a requirement for face coverings in common areas.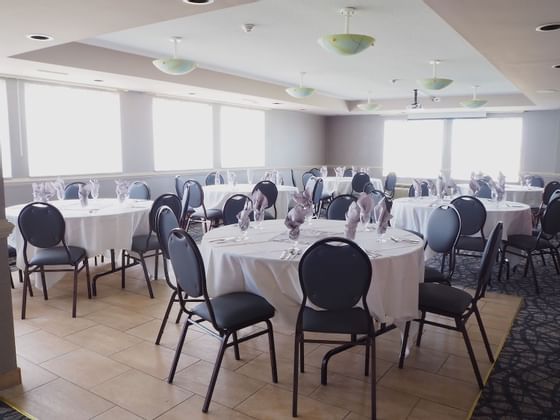 Earn Rewards for Your Business with Our Diamond Rewards Program
Get more from business travel with our Diamond Rewards Loyalty Program and earn points towards free nights, gift cards and more. There are no fees, and your organization can earn points for each night stayed under your corporate code.
Start Planning
Please click below to fill out our easy to use Corporate RFP and one of our Sales Managers will follow up with you as soon as possible.
Thank you for your interest in Monte Carlo Inns we look forward to MEETING YOUR BUSINESS NEEDS.