Oakville Wedding & Event Venues
You've waited your whole life to walk the aisle with the love of your life. Partner with Monte Carlo Inn - Oakville Suites™ and enjoy a relaxing, fully curated wedding experience. As one of the top luxury hotels in Oakville, Ontario, we'll create the perfect start to your life together.
We take pride in making your special day and/or group requirements a comfortable and memorable experience. If you are looking for wedding venues in Oakville to host a smaller wedding reception or accommodate out-of-town guests, we will look after every last detail. From our well-appointed suites to our fully licensed restaurants and event rooms, our hotel in Oakville has everything you need to make your wedding day a beautiful breeze.
Call for a tour of our facilities and you will be pleasantly surprised at how the Monte Carlo Inns™ can play an integral role in the success of your wedding and group plans. Beautifully designed with an attentive, devoted staff and just a stone's throw from major attractions, it's easy to see why we're a wedding favorite.
For more information or to inquire about our varied services, please call our sales and catering manager at 905-849-9500 ext. 232 or oakvillesales@montecarloinns.com.
If making a reservation for an existing group booking, book now. →
Groups & Weddings Overview
Brides and grooms are elated when their wedding day finally arrives. They've planned for months, scrutinized every detail and are finally ready to share the first day of the rest of their lives with their friends and family. With Monte Carlo Inns - Oakville Suites™, our staff can help you create a wedding journey that you'll always cherish. As one of the most accommodating wedding venues in Oakville, you'll be treated to a full array of perks, including:
2,700 Square Feet of Wedding Space

Three Sophisticated Wedding Venues
Wedding Packages Available

Full-service Catering
Planning Assistance for Off-Site Wedding Party Outings, Recreational Activities and Local Tours

Group Rates for Meeting Guests Staying at the Hotel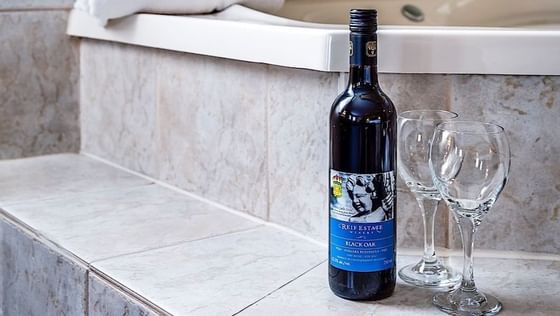 For Bride & Groom
(Min. 20 Rooms)
AMENITIES INCLUDE:
Free Room Rate Invitation Cards
Group Discount Rates
Online Group reservation access
Express Check Out with Valid Credit Card
One Free upgrade towards a Jacuzzi Theme Suite (Limitations apply)
In-Room Monte Carlo Inn Bottle of wine for Bride & Groom (limitations apply)
Complimentary Grab & Go Breakfast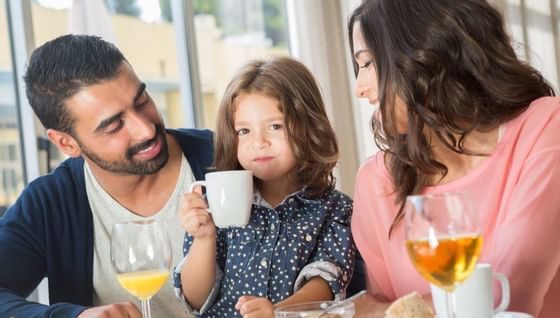 For Group Reservations
(Min. 20 Rooms)
AMENITIES INCLUDE
Express Check In
Group Discount Rates
Online Group Reservation Access
Complimentary Room for Tour Organizer or Bus Driver When Minimum Rooms Requirement is Met
Complimentary Grab & Go Breakfast