Barrie Wedding & Event Venues
At the Monte Carlo Inns - Barrie Suites™ we take pride in making your wedding day and/or special occasion a comfortable and memorable experience. Our wedding venues are the perfect option if you are hosting a small wedding in Barrie or if you would like to accommodate out-of-town guests. From our well-appointed suites to our fully licensed restaurant and event rooms, our wedding venue in Barrie has everything you need and more. Visit us today for a tour of our facilities to learn how the Monte Carlo Inns™ can play an integral role in the success of your wedding or group gathering.
For more information or to inquire about any of our services, please call our sales and catering team at 705-734-0070 ext. 5502 or barriesales@montecarloinns.com.
If making a reservation for an existing group booking, book now. →
Groups & Weddings Overview
Six Wedding Venues

Wedding Planner Onsite
Full-Service Audiovisual Support
Wedding Packages Available
Group Rates for Wedding Guests Staying at the Hotel
Full Catering Available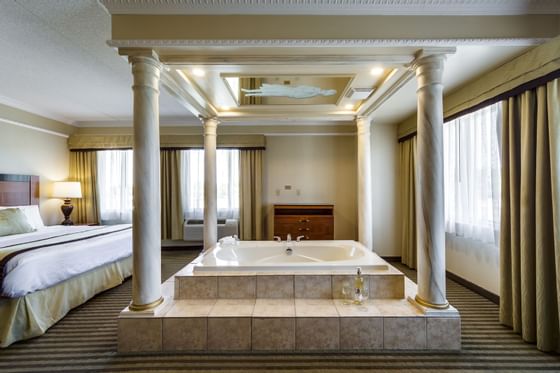 Special Amenities for Bride & Groom
(Min. 20 Rooms)
As the Bride and Groom, you deserve to be pampered on your special day. Our Barrie Suites™ offers a complimentary breakfast to start your day as a newly married couple, as well as express check-in and discounted group rates for all of your guests. Packages also include one free upgrade for a Jacuzzi Suite, and an in-room bottle of wine to celebrate. The on-site staff at our Barrie wedding venue will work with you to determine a menu and arrange any other details needed for your wedding day. ​
AMENITIES INCLUDE:
Free Room Rate Invitation Cards
Express Check-In
Group Discount Rates
Online Group Reservation Access
Express Check Out with a Valid Credit Card
One Free Upgrade Towards a Jacuzzi Theme Suite (Limitations apply)
In-Room Monte Carlo Inn Bottle of Wine for Bride & Groom
Complimentary Breakfast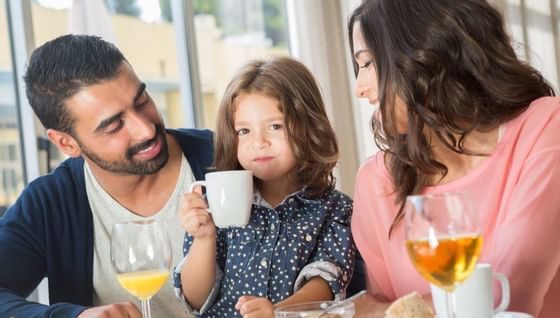 Special Amenities for Group Reservations
(Min. 20 Rooms)
If you're looking to travel to Barrie with a tour or group event, look no further than Barrie Suites™ for well-appointed and luxurious accommodations. Our group packages include express check-in, a Complimentary Grab & Go Breakfast, as well as discounted group rates. If you are traveling with a tour guide, a complimentary room will also be provided. Relax after a long day of traveling and take advantage of our on-site restaurant. You deserve to be pampered, so let us look after the details for you.
AMENITIES INCLUDE
Express Check-In
Group Discount Rates
Online Group Reservation Access
Complimentary Room Upgrade for Tour Organizer or Bus Driver when room requirement is met
Complimentary Breakfast