Attractions Near Oakville
#ReDiscover Oakville
#ReDiscover Oakville for its hiking & cycling trails, golf courses, parks, sunsets, and more while spending a night at Monte Carlo Inns™ Oakville Hotel.
We have taken safety precautions and have been following cleanliness guidelines from health care providers and WHO to ensure optimum safety of our staff and customers.
Book your stay today
Downtown, Oakville, Ontario
Downtown Oakville is located in the heart of the town and is a contemporary spot known for its upscale retail, businesses, and excellent feasting settled in one advantageous area. Downtown Oakville's fine assortment of boutique retail incorporates art displays, restaurants, gourmet food purveyors, high style fashion design and architecture, gyms and spas, and offers smart customer quality brands and an outstanding service experience.
Image credit: Alexandru Maran
Distance from the Hotel - 7 min (3 km)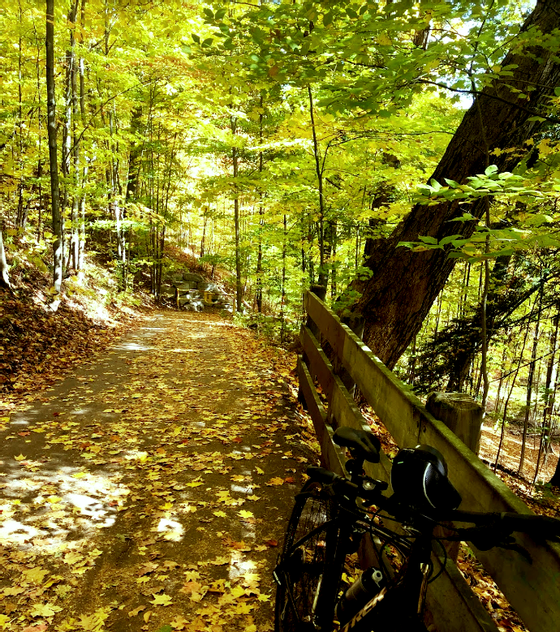 Sixteen Mile Creek, Oakville, Ontario
A Lovely climbing spot highlighting a lake. The trail is basically utilized for hiking, strolling, and nature trips.
Image credit: Yasser Massimi
Distance from the Hotel - 12 mins (7 Km)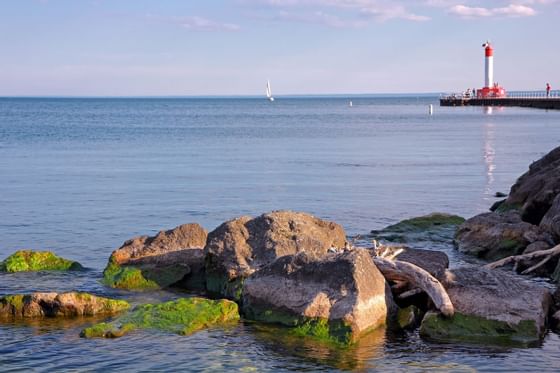 Bronte Creek Waterfront Park, Oakville, Ontario
This is a big park highlighting a reestablished farmhouse and a nature center, in addition to campgrounds, yurts, and strolling trails.
Distance from the Hotel - 19 min (19 km)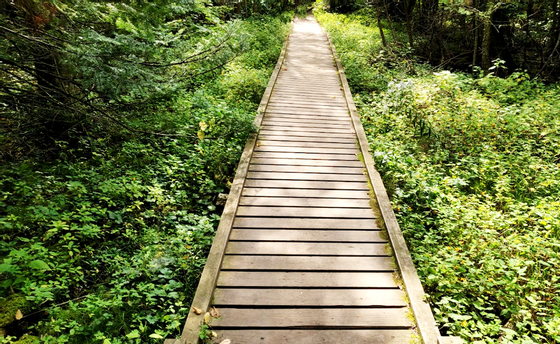 Rattlesnake Point Conservation Area, Milton, Ontario
Popular climbing, trekking, and outdoor spot with a post point for clearing grand perspectives of scenic views.
Image credit: Natalia M
Distance from the Hotel - 29 mins (29 km)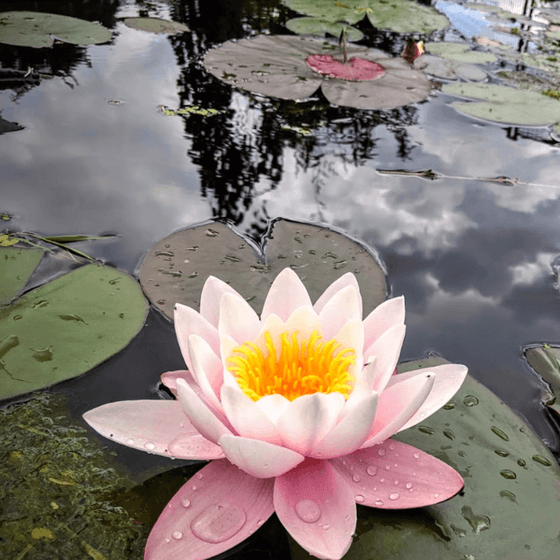 Gairloch Gardens, Oakville, Ontario
Situated on the shores of Lake Ontario, Gairloch Gardens highlights excellent landscaping and dazzling nurseries. The site is likewise home to the Oakville Galleries.
Image credit: K star
Distance from the Hotel - 8 min (4 km)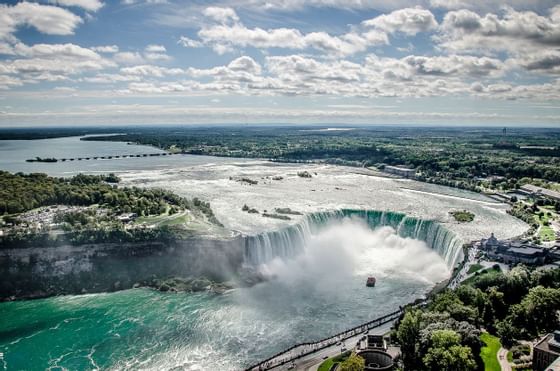 Niagara Falls, Ontario
Niagara Falls is a group of three waterfalls at the southern edge of Niagara Gorge, traversing the fringe between the area of Ontario in Canada and the state of New York in the United States. Niagara Falls is popular both for its magnificence and as an important source of hydroelectric power.
Distance from the Hotel - 1 hour (93 km)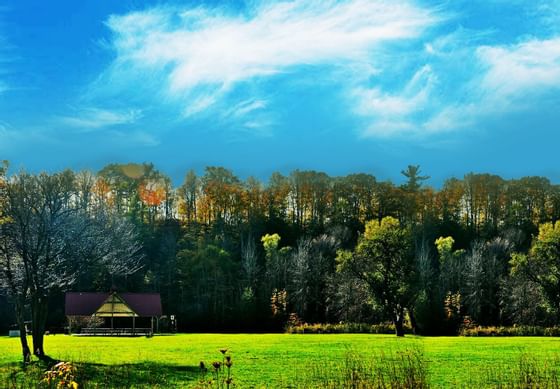 Lions Valley Park, Oakville, Ontario
Climbing, fishing, and picnicking are well-known practices in this park with a rocky path, a creek, and a garden.
Distance from the Hotel - 15 mins (8.8 Km)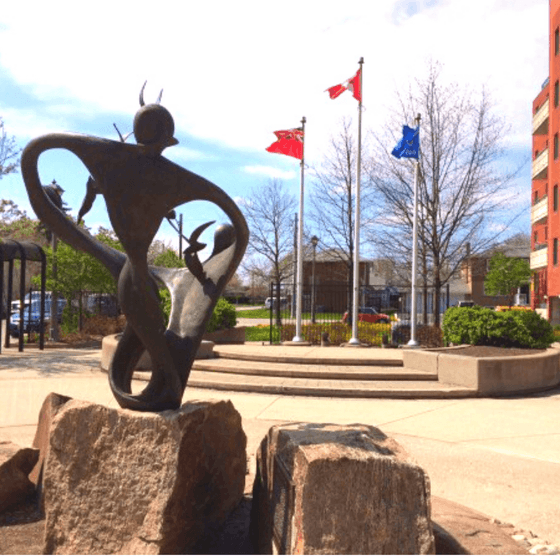 Ker Village, Oakville, Ontario
Kerr Village is a trove of retail cherishes where one of a kind 'mother and father' shops offer unordinary things including interior decor, high-quality furnishings, collectibles, and work of art; and forte stores brag a range of stylish dresses, children's adornments, leisure activity supplies and presents for authorities.
Image credit: visitoakville.com
Distance from the Hotel - 5 min (3 km)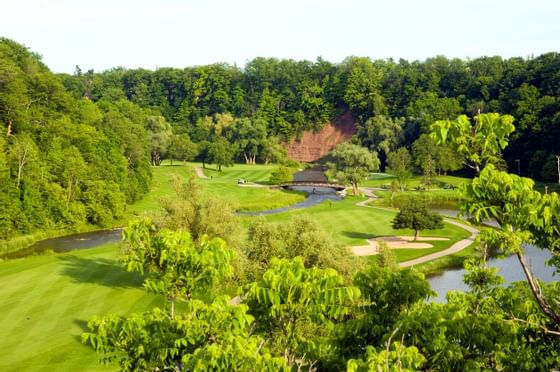 Glen Abbey Golf Course
Glen Abbey Golf Club is an exclusive golf course situated in Oakville, Ontario Canada. It is home to one of Canada's most renowned fairways and is home to the Golf Canada and the Canadian Golf Hall of Fame
Distance from the Hotel - 10 min (6 km)