#ReDiscover Vaughan for its hiking & cycling trails, golf courses, parks, sunsets, zoo, and more while spending a night at Monte Carlo Inns™ Vaughan Hotel.
We have taken safety precautions and have been following cleanliness guidelines from health care providers and WHO to ensure optimum safety of our staff and customers.
Book your stay today
Kortright Centre for Conservation
Experience nature at its best!
Drive 10 minutes north of Toronto, on 325 hectares of flawless forests, the Kortright Center for Conservation consolidates a characteristic natural oasis with hiking trails, occasional maple syrup celebrations, and the absolute most leading-edge educational projects and events in Canada.

Image source: Google Maps Kortright Centre for Conservation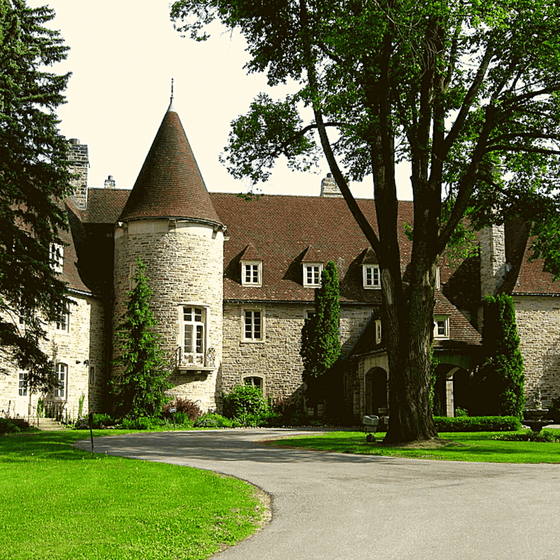 King City, Ontario
Visiting King is mandatory, particularly if you are a history buff. King is located towards the north of Vaughan, with the King City settlement being the one that ought not to be missed.
King City is a pleasant network that is home to various assigned legacy destinations, including King City Cemetery, King Emmanuel Baptist Church, and King Station, which was constructed in 1852.
Other noteworthy networks that are not very far away from Vaughan and make for extraordinary road trips incorporate Markham Village, Unionville, and Old Thornhill.
Distance from the hotel: 24 min (18 KM)
Image credit: Google Maps, Paul Chak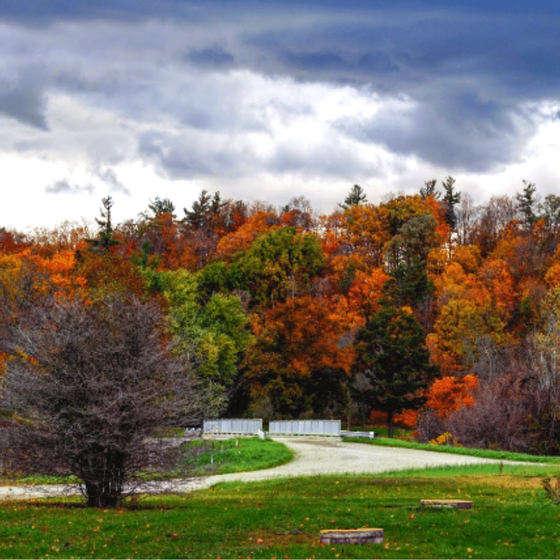 Copper Creek Golf Course
Any devoted golf player will disclose to you that Vaughan has more than enough Golf courts to keep any golf player occupied. All are incredible courses, some of which are private and others that are open to the public.
One of the city's most esteemed golf clubs is Eagles Nest Golf Club, which has been voted as the best Golf course in the GTA!
Additionally, there are likewise a lot of others, similar to the private Maple Downs Golf Course and the public Copper Creek Golf Club. There is also The National Golf Club of Canada.
Distance from the hotel: 19 - 20 mins (17 KM)
Image source: Copper Creek Golf Club @coppercreek.ca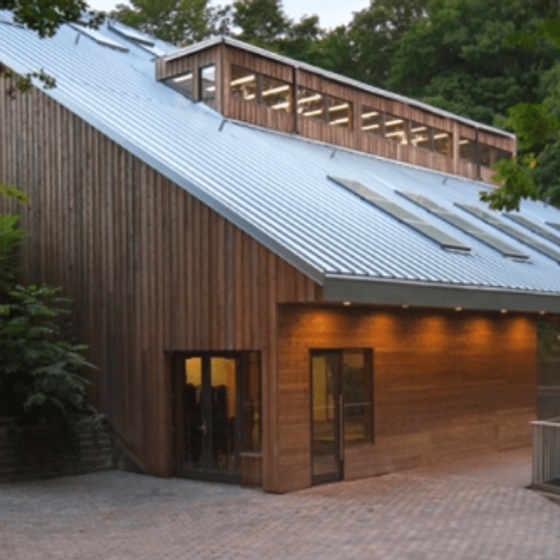 Boyd Conservation Area
On the off chance that bird watching is your thing, go on a nature climb through the region to recognize some unique birdlife.
The paths inside the zone are not just for bird watchers. Anybody can appreciate them. Furthermore, they are truly spectacular and are an extraordinary way to submerge yourself in Vaughan's landscape.
The Boyd Conservation Area additionally has regions for having a beautiful day out with friends or family. It also houses a play area, a football field, and b-ball courts. Open weekends only.
Distance from the hotel: 17 Mins (8 Km)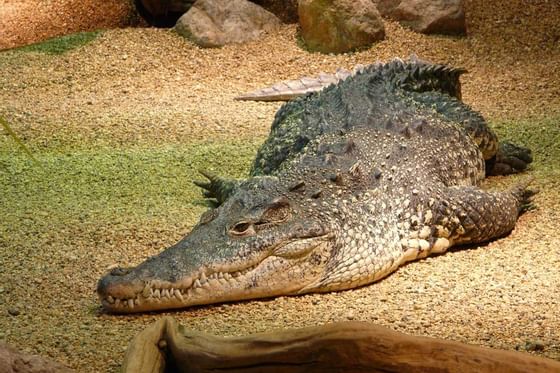 Reptilia Zoo and Education Centre Vaughan
Reptilia is a best-in-class 25,000 square feet facility complete with huge displays exhibiting many various reptiles and creatures of land and water, from mammoth pythons to enormous crocodiles and lord cobras. Reptilia is a destination worth visiting. Reptilia's Zoo is the first of its sort and it adds another goal to Vaughan's as of now developing a rundown of attractions.
Distance from the hotel: 10 mins (5-6 KM)
Image credit: Reptilia