Park, Stay, Travel Package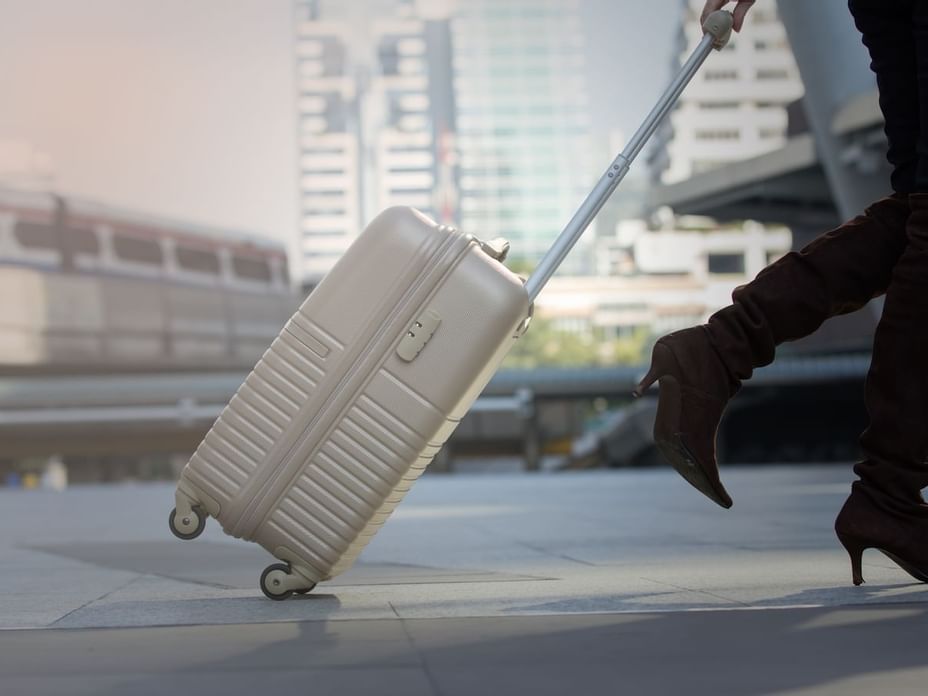 What's included?
Accommodations in one of our standard suites (1 room, double occupancy)
Parking for up to 7 days in our parking lot (24h camera surveillance)
Late check out based on your flight needs (up to 3pm)
​Please Note: Call or email us to confirm your departure time to make arrangements for check out time.
Terms and conditions
As of 12:01 AM Tuesday, March 17th, 2020 all Shuttle Services to and from the Airport will be suspended until further notice to assist in reducing the potential spread of COVID-19. Monte Carlo Inns Airport and Brampton Suites have made the proactive decision in order to prioritize the health and wellness of all its guests and employees.​