Our Markham Hotels
With two locations, we are your hotel choice when visiting the Markham area.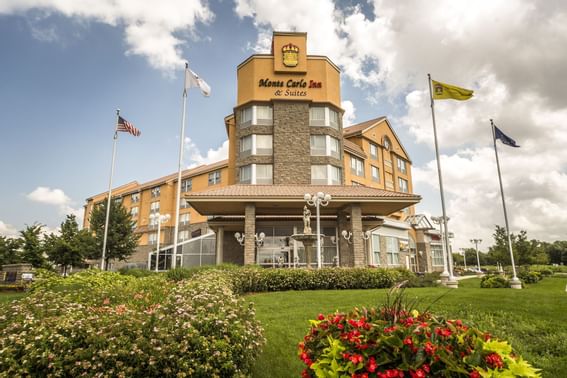 Monte Carlo Inn & Suites - Downtown Markham™ is amongst a hub of international stores, corporate headquarters and gourmet restaurants offering entertainment day and night.
Learn More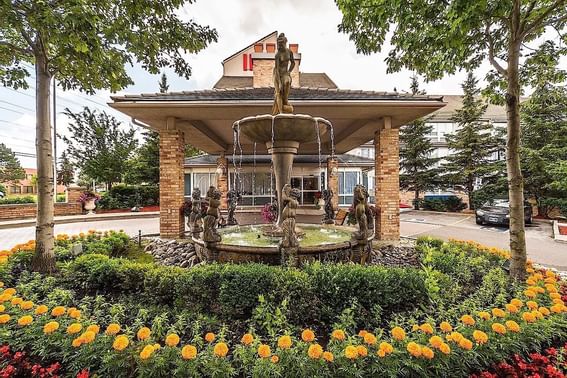 The Monte Carlo Inns - Toronto Markham™ hotel was created to provide guests with the ultimate in luxury, comfort, value and boutique-style service with amenities such as an onsite restaurant.
Learn more