Welcome To Monte Carlo Inns™
Experience Unparalleled Customer Service At Our Boutique Ontario Hotels
With our tradition of excellence and unparalleled guest service, the Monte Carlo Inns™ properties are consistently acclaimed among the top hotels in Canada. Since our flagship property opened in Mississauga, Ontario in 1985 by a young dynamic entrepreneur, Domenic Meffe, our reputation has become known as "Your Home Away From Home"™. At Monte Carlo Inns™, we strive to set an industry standard by offering the best possible product, at reasonable rates, with exceptional customer service. With over 30 years of experience, you can trust in your decision to stay in one of our Ontario boutique hotels in Toronto and Mississagua.​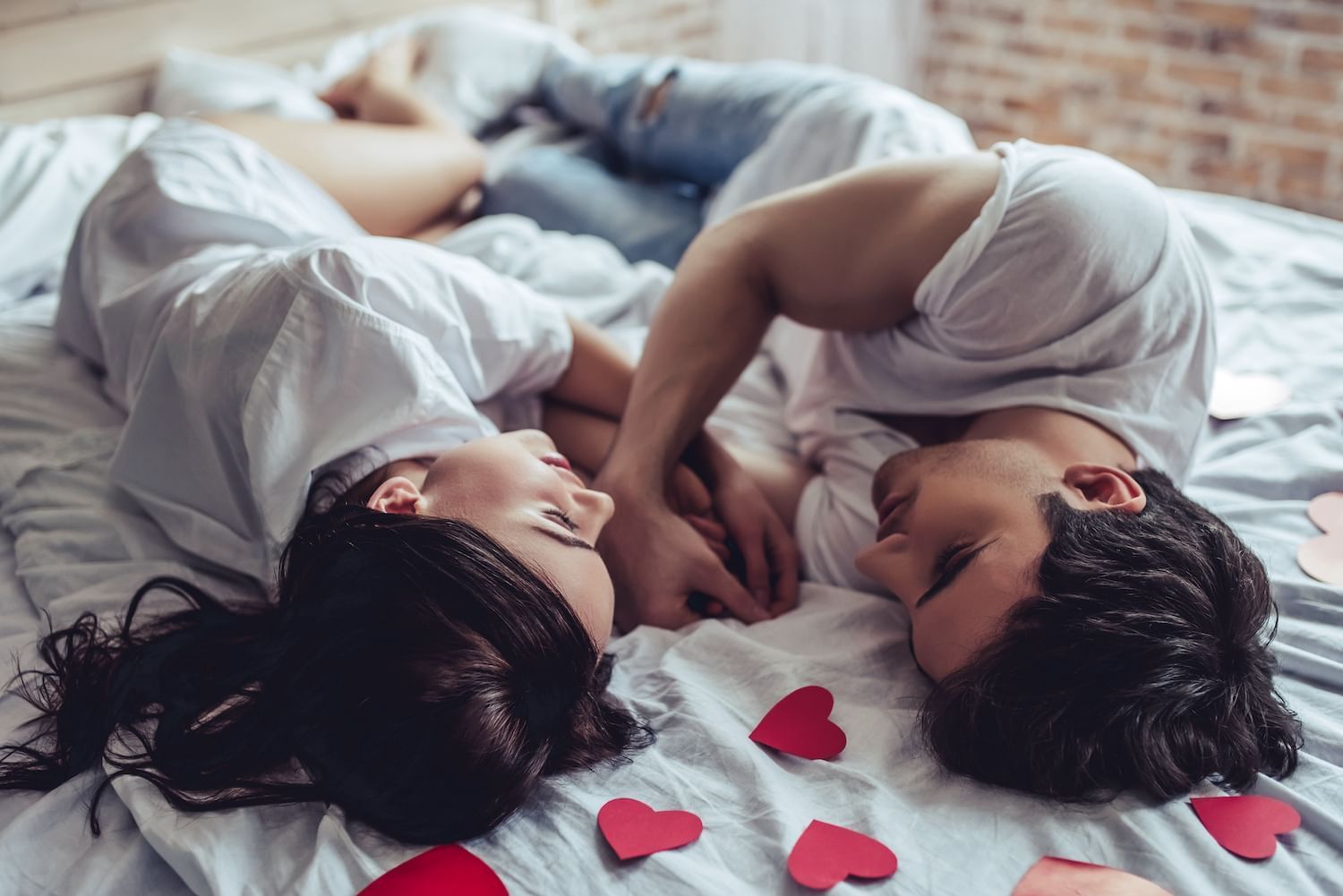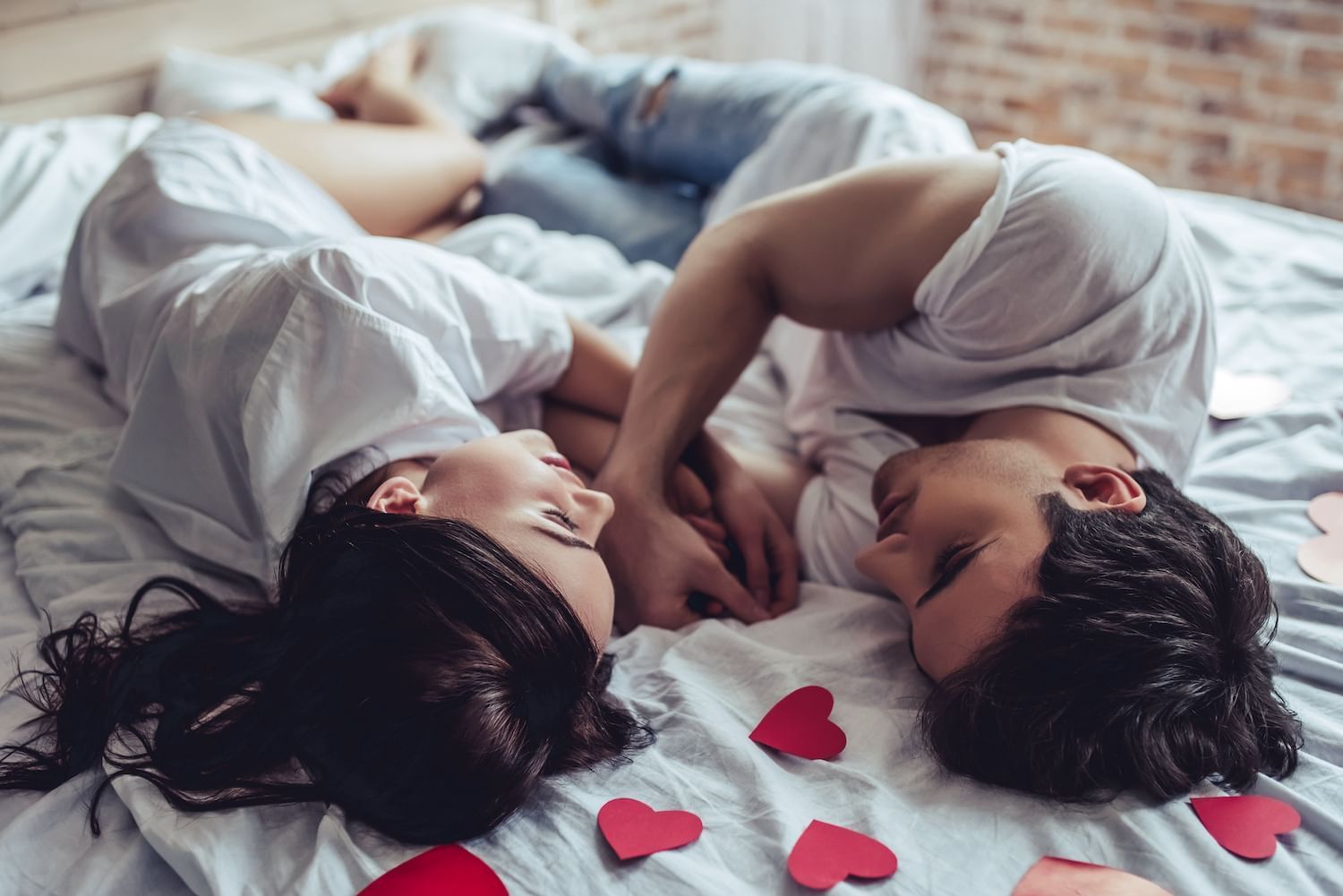 Celebrate Each Other this Valentine's Day
with Monte Carlo Inns
Celebrate your love on Valentine's weekend from February 11th-14th and receive a complimentary gift when you book a Luxury Suite.
Host Your Next Meeting & Event with Us
Whether you are planning a conference for 200 or a small meeting in one of our boardrooms, our meeting rooms and catering solutions are perfect for your next event. With an experienced culinary and sales team dedicated to your function, we will work with each event organizer to ensure that each function, regardless of how small or large, will be as successful as possible.
No matter the occasion, you will find that our flexible meeting space will surely meet your needs and exceed your expectations. Choose from 7 properties a range of  distinctive spaces available in a variety of function setups.